The four Knauf values
At Knauf, you will be part of a strong culture where our four core values guide us to how we work together.
Knauf firmly believes that only a company based on values provides the guarantee to be able to grow sustainably and find solutions to the challenges of the future. They are the principles on which the company is based and according to which the employees still act today.
In 2012 these values were reworded and set down as a type of inner compass, which is applicable to the entire Knauf Group. The values, which build on the mission and vision of the company, were developed in cooperation with the Knauf family, who initiated this process.
Menschlichkeit
We view ourselves, our clients and everybody else involved in our actions as part of one big family. We stand for justice, integrity and respect when dealing with each other. As a role model for society we are socially committed and treat our environment with respect.
Partnership
We trust each other and can rely on each other. As a team, we support each other wherever possible. We are reliable and loyal.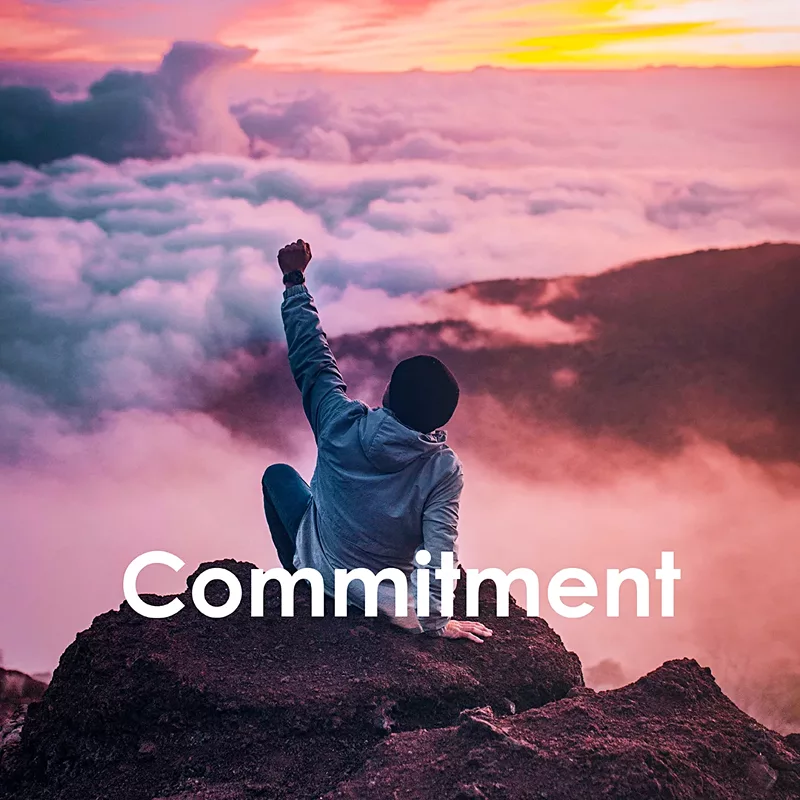 Commitment
We assume responsibility for our work and consider the effects of our decisions. We are fully committed to providing solutions and products of the highest quality. We continue developing for our joint success and share our knowledge.
Entrepreneurship
We act pragmatically, are result-oriented and use our opportunities. Thanks to its Entrepreneurship, Knauf has developed from a family business to a globally active group of companies owned by a family. With a pioneering spirit, innovation and readiness to accept change, we create continuous growth.